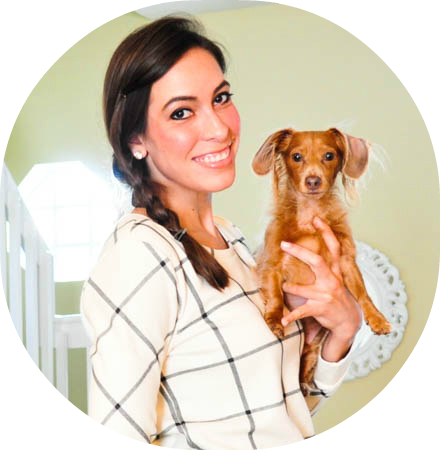 Amanda Mercado – South Florida Blogger
A Glam Lifestyle is a destination site for the everyday woman who is managing work, play, family and wants to stay uber chic and glamorous while doing it all!
My Story
I am obsessed over fashion and travel and am coming to terms with the fact that I may just be a shopaholic! While I love putting together looks and styling myself, I'm not the type of person that can throw an outfit together and make it immediately seamless. But, I continue to develop my sense of style which I would describe as fashion-forward, tailored and chic. I love a good investment piece that will last for years. However, budgets don't allow for those as much as I would like! For now, I find pleasure in mixing and matching high and low priced items together without a need for anyone to know which is which.
Over the years I have been blessed to experience other cultures and ways of living through travel. In college, my graduate program brought my to England, Spain and Italy. I lived in France for two months while I took classes to finish my degree. I've been working in a marketing and business development capacity for education organizations for nearly a decade now. It was an international position I took that further ignited my globe-hopping ways. I was blessed to be able to go to places like China, India, the Philippines, Singapore, and Switzerland. Seeing different lifestyles and trends in all of those areas continues to inspire me as a South Florida blogger!
Thank you for reading  A Glam Lifestyle! I am thrilled to showcase my passions to you each week.
XO,
Amanda